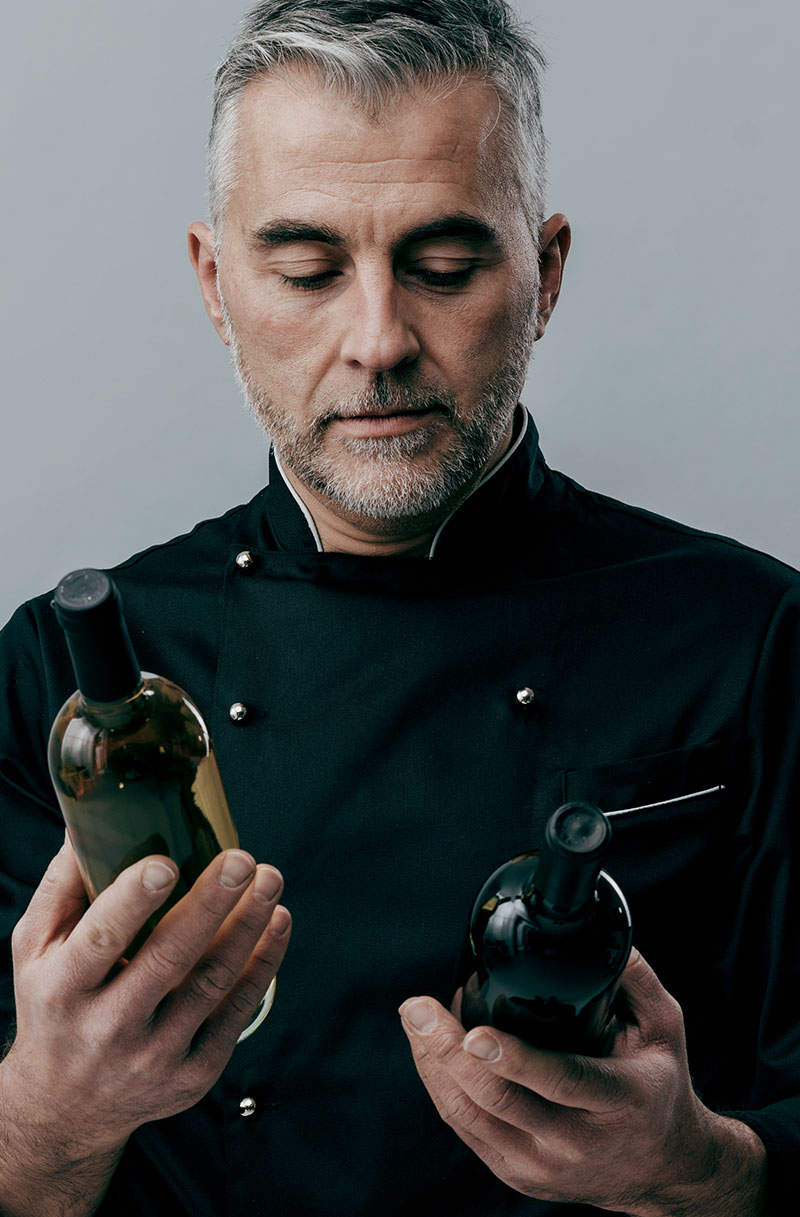 Michael Gordon
Assistant chef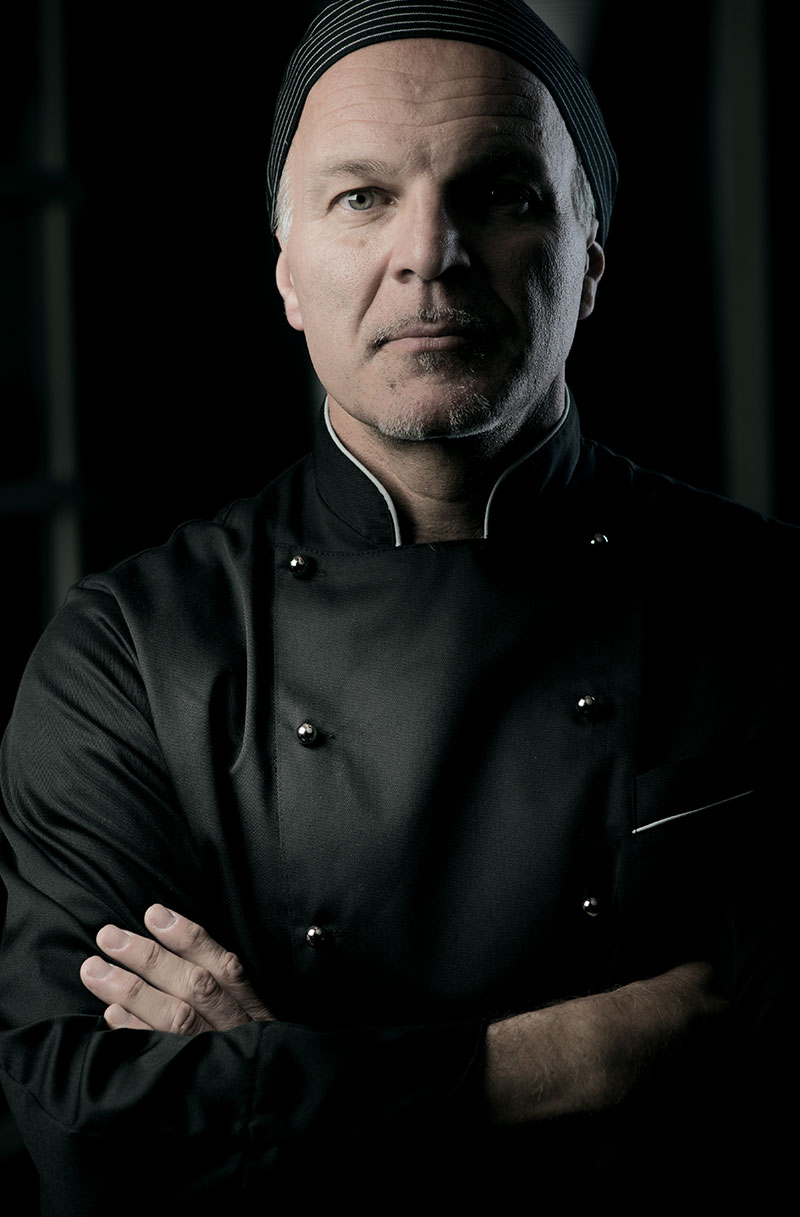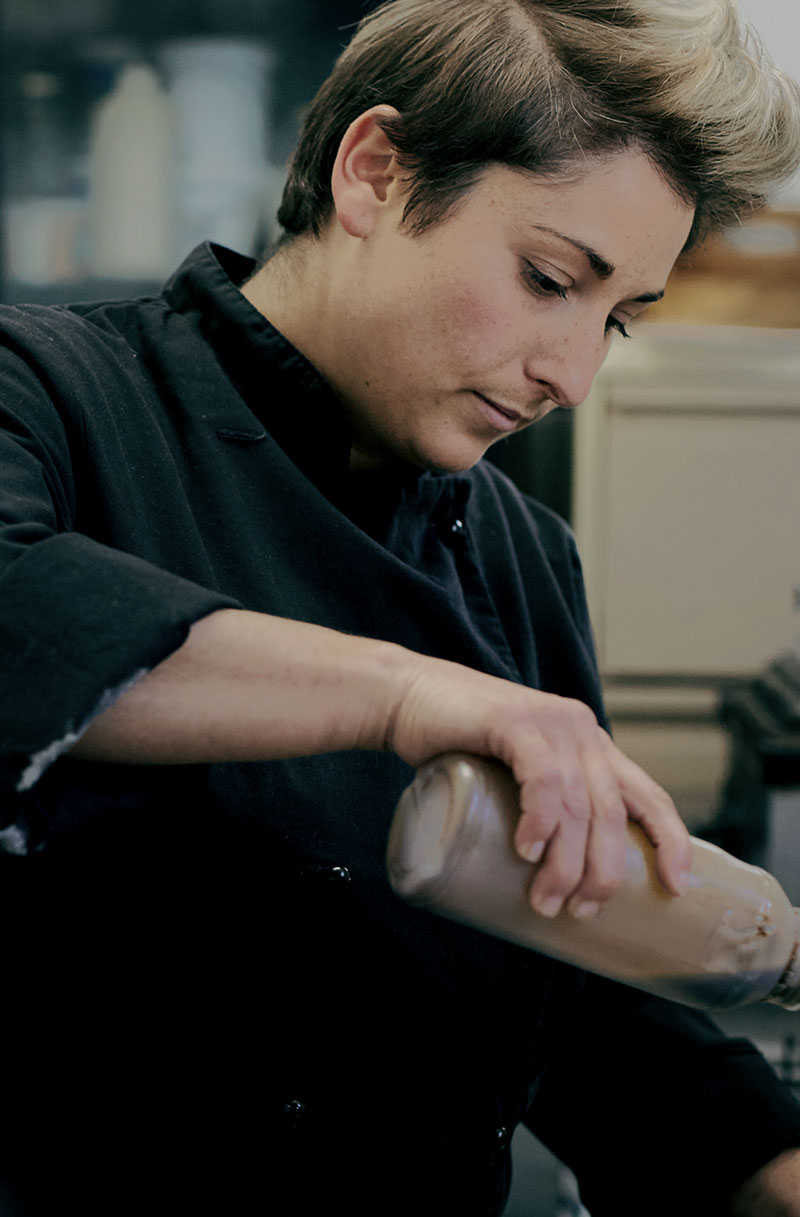 ELISA BRINEGARER
Assistant chef
Good Restaurant
Visited with a small group of friends and found the restaurant to be a very good find. Clean and bright , with a nice relaxed layout. Pretty full and busy but not intrusive, a vibrant atmosphere. Service was top and food quick to arrive, all the dishes were tasty and fresh, one of the best in Leicester. A very good visit and will be back for sure.
One of the elite curry houses in Leicester
We love coming to Tiranga. It's not the most modern of restaurants but who cares when the food is so consistently fabulous. The sizzlers and curries are fantastic, both meat and vegetarian. We tried a few other places for variety but Tiranga never fails to deliver wonderful food. I'd highly recommend this restaurant to anyone.
I felt very comfortable with the safety measures employed
During the uncertain time of Covid19, I must admit that my guest and I felt very comfortable with the safety measures employed at Tiranga