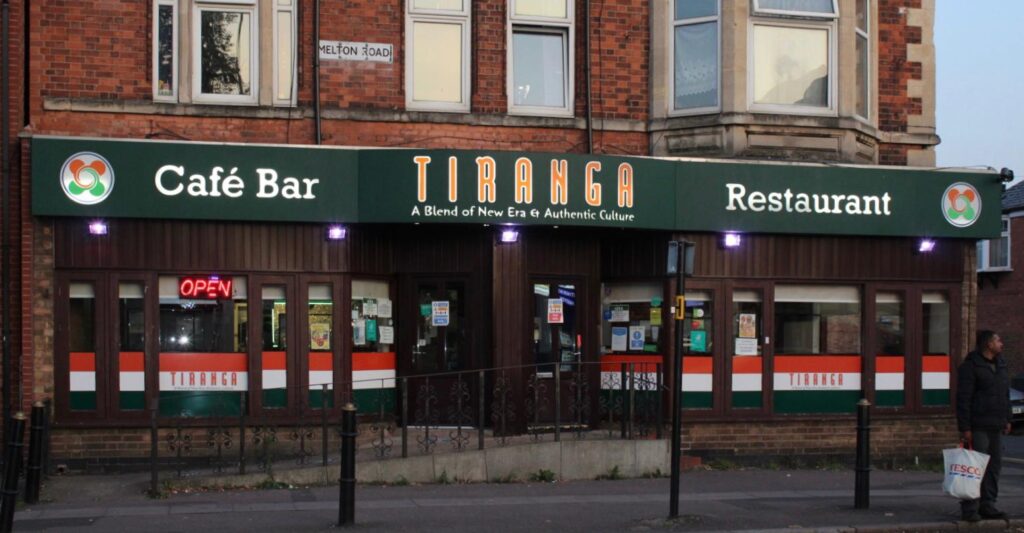 Tiranga
'You've tried the chilli paneer, crispy bhajiyas and masala mogo as popular starters at Indian restaurants, but the question is, have you ever tried the Veggie Lollipop?'
Tiranga is situated in the heart of the Leicester's famous, multicultural, 'Melton Rd'. The restaurant features a very striking and distinct exterior which clearly highlights it's theme of 'the Indian flag'.
The story of Tiranga is quite unusual. Sometimes it takes entrepreneurs years to plan projects but the final execution does not always meet their expectations, and sometimes ideas come spontaneously and that spontaneity creates wonders. This is certainly what happened in case of the owner of Tiranga – Mr Hasmukh Patel. When asking him what inspired him to open his restaurant, he replied saying that him and his friends were always used to going out on a pub crawl and dining out every Friday. They loved their food and drinks. In 2002, Mr Hasmukh Patel had seen a prime location on Melton rd which was unoccupied and he saw its huge potential. This was the opening doors to a successful and well managed restaurant. Starting as a small family run business, expanding into employing fine skilled chefs from Navsari and Kerela.
The vibe and atmosphere in Tiranga is very homely and vibrant and the food is full of rich flavours. At Tiranga one can enjoy a few drinks and have a pleasurable dine. The restaurant features a very extensive menu serving both vegetation and non-veg dishes.
My guest and I had the great experience of indulging into some fully flavoursome dishes at Tiranga.
The starter – well what a culinary experience this was. From all of my blogging experiences at various eateries, it was the first time to date, where i had come across the 'veggie lollipop'. This came highly recommended by the attentive waiter serving us. I really appreciated his guidance and I went by his fantastic recommendation. However I choose to describe this dish will certainly be an understatement. Let me say, a large portion of fresh vegetable cutlets smothered in a gorgeous full of flavour, rich Indo-Chinese sauce. A crispy texture on the outside and one which melts in your mouth on the first bite. The taste and the texture all cooked to fine perfection. The presentation of finely cut salad was also phenomenal. A must try! For the main course we had veggie soya mince in a rich onion and garlic sauce (a mouth watering, vegetarian substitute to lamb kheema), complimented by fresh tandoori garlic and coriander naan, mushroom rice and raita. A divine combination. The icing on the cake was the Tiranga special cassata dessert. A nice cooling combination of flavours, mango, pista and malai ice creams (3-in-1). A delightful culinary touch!
During the uncertain time of Covid19, I must admit that
my guest and I felt very comfortable with the safety measures employed at Tiranga
During the uncertain time of Covid19, I must admit that my guest and I felt very comfortable with the safety measures employed at Tiranga with the thoughtful social distancing measures and high hygiene standards maintained. This indeed was very reassuring and comforting.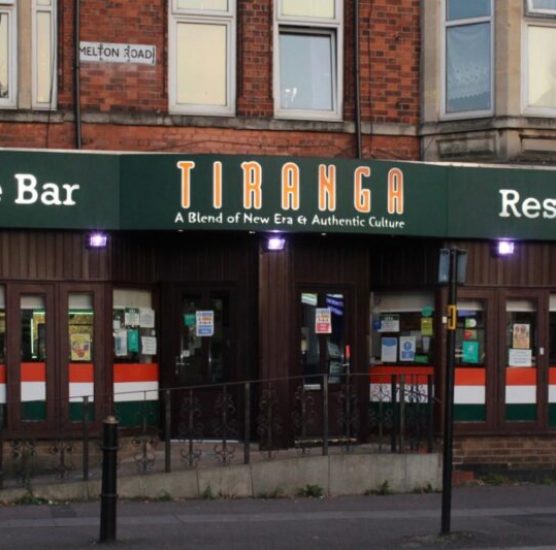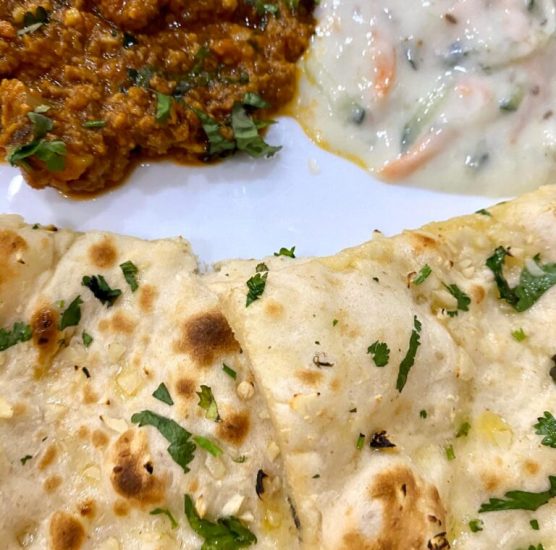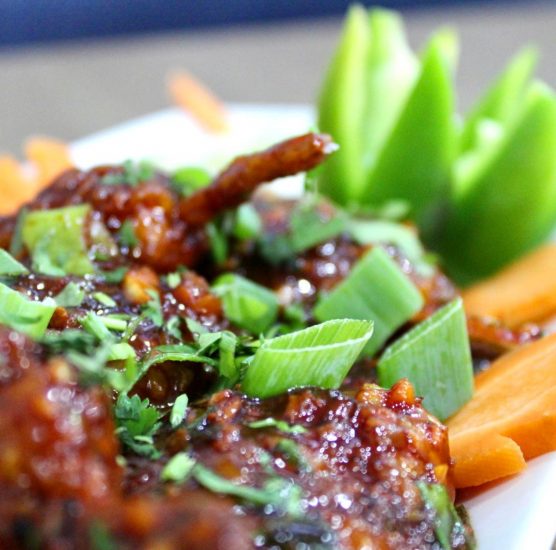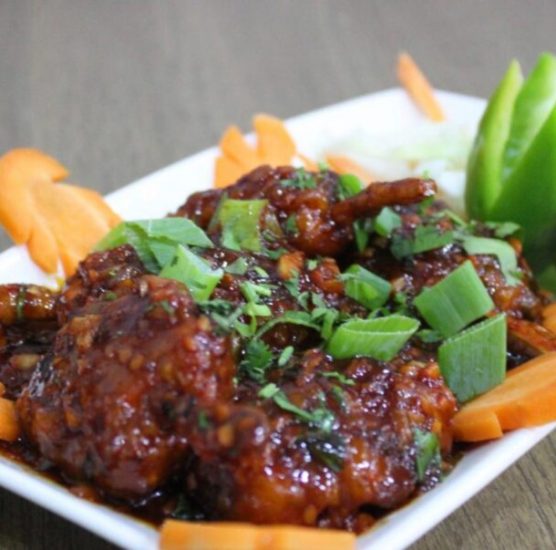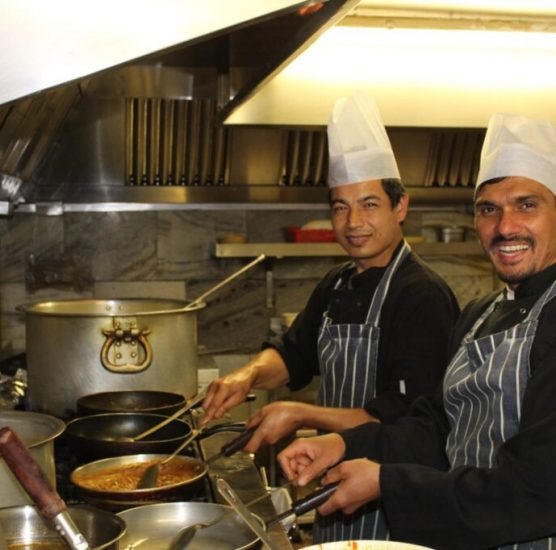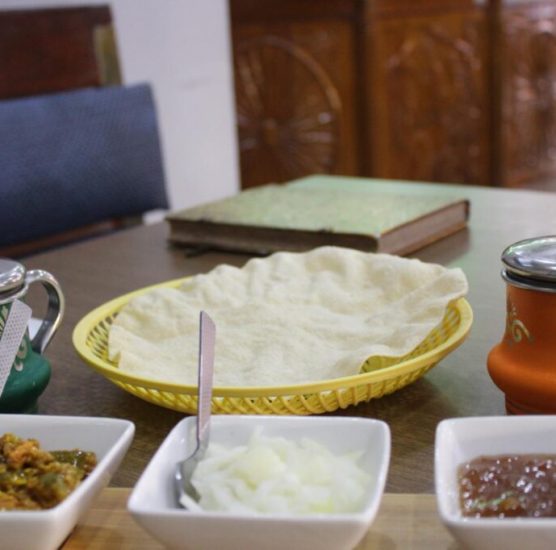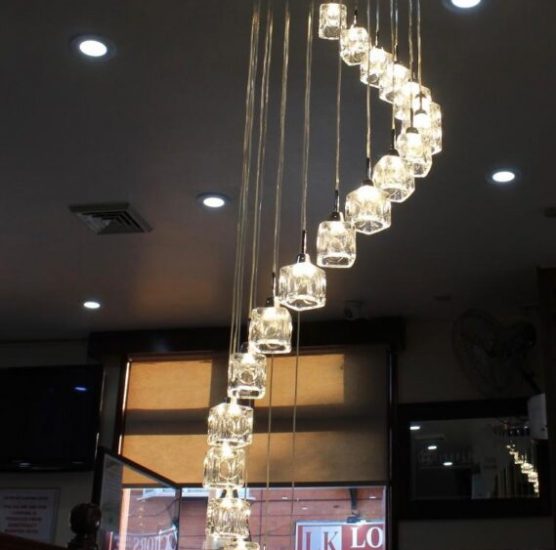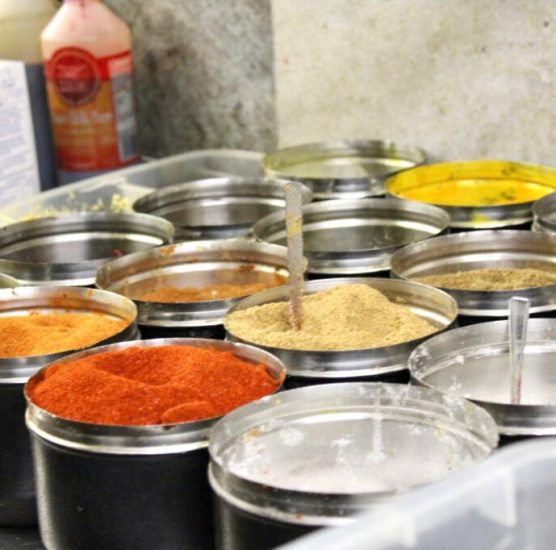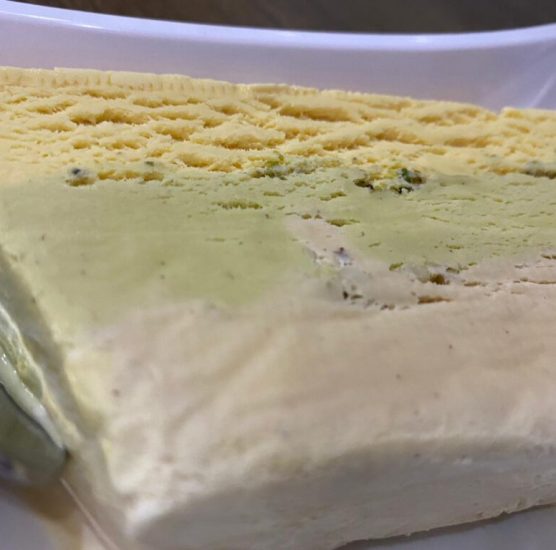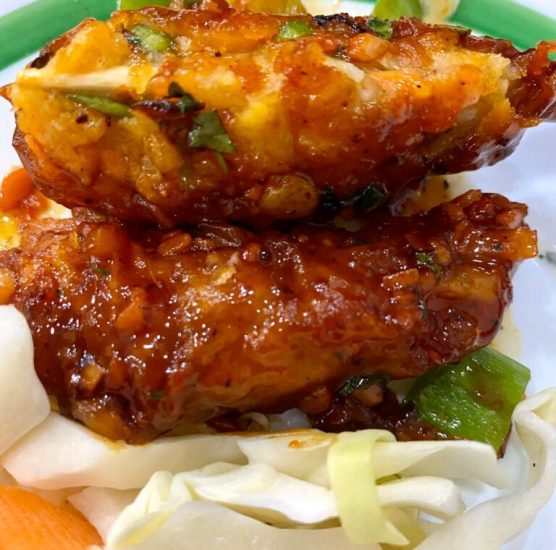 Overall, a fantastic dine out with great portions, good value for money, beautiful theming and a very humble team from the owners to the waiters. Thank you to Yogi at team Tiranga for the blog-dining invitation.
Happy dining friends and don't forget to mention 'the fine veggie blogger' on your visit.